Explora Films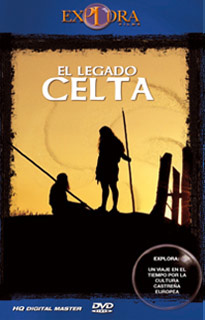 With a wide commercial deployment in the five continents, and broadcasting its documentaries on major television channels worldwide, its documentaries are broadcasted in more than 100 countries reaching a potential audience of more than 90% of the world population.
Since its foundation, Explora Films has co-produced and collaborated with some of the leading producers, TV channels, Spanish and international foundations and institutions, such as:
NATIONAL GEOGRAPHIC (Europe and America), THE HISTORY CHANNEL ( Europe), FRANCE 5 (France ), ORF (Austria ), ARTE (France and Germany), MDR (Germany ), WILDLIFE CONSERVATION SOCIETY, TVE ( Spain ), CHELLO MULTI / ODYSSEY ( Spain and Portugal), DESIRE ( Spain ), PLUR ( Spain and Portugal), RAIN FOREST ( Spain ), ENDESA, Galicia, PROMPERÚ, etc.
Today, the brand Explora Films, is recognized globally as a benchmark of quality documentaries produced in Spain, being the company for the genre both inside and outside of Spain. This recognition has been endorsed by the prestigious Canadian publication, specializing in documentary, Realscreen, to include Explora Films in the list of the 100 most influential and active companies producing documentary in the world.
---